2022 Leadership Conference
Our 2022 Leadership Conference is slated for Monday, October 3, 2022, with our Golf event the next day, Tuesday, October 4, 2022. More details will be released as they arise.
2021 Leadership Conference and Golf Tournament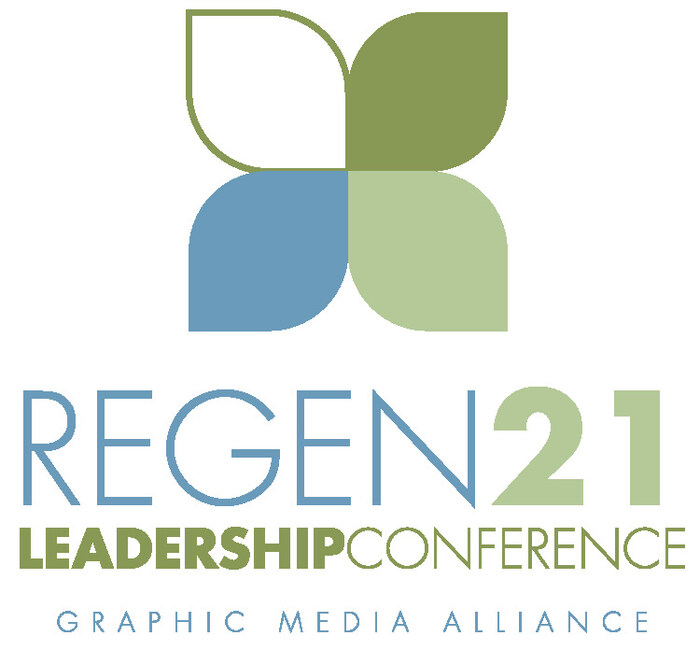 Our 2021 Leadership Conference was a great success! Thank you again to all of our sponsors, partners, speakers, staff and of course, all of the participants who attended this year. The success of this conference year after year is due, in large part, to all who attend. Each year we work hard to find the kind of topics and presenters that you tell us are important to you. Thanks to everyone who joined us and provided feedback. Keeping the annual leadership conference relevant and exciting remains a top priority to our Association.
We kicked off the conference on Sunday with Deborah Corn discussing how to reengage with customers in the "New Now". Her biggest point is that companies need to make sure that they are giving the right help at the right time and serving specific needs at specific moments. Content will be the new calling card and connection to clients.
Bill Farquharson stood in front of attendees and questioned "Why aren't you selling more?" He then proceeded to jot down the reasons given by the attendees and respond with answers that can be instantly applied to their situations.
Casino Night was a big hit. Everyone enjoyed watching some football, and "winning" millions of dollars at the casino tables. Our prize winners for the evening included the team of Jeff Reist of United Mail & Kevin Murray of Graphic Village, along with Cordell Walton of Sedgwick, who won their choice of Ohio professional sports tickets. Barry Henry of Flottman Company took home the much sought-after $100 Amazon gift card. Congratulations to the four of you!
Monday morning started off with a burst of morning energy from Deborah Corn, who brought forth several ideas on where to find business and how to printspire them to try something different than their normal print needs. The best thing a company can do for their clients is to become a partner and a resource for them to turn to.
Mark Potter reminded us all that we are living in an individualistic world where we long for community instead of a tribe. Community is built on compassion, and a company's marketing needs to be tailored to show that they are someone who cares and can be trusted. Real success will always result from having real engagement.
Steve Anzalone was quick to point out that culture is everything and a company needs to make are that its brand is consistent and delivers to what is promised. Many times culture is more important than the product being offered. The hiring and employment process needs to drive a meaningful culture and employee engagement.
For lunch this year, we went a different route and encouraged our attendees to sit down with one of the presenters and have engaging conversations. While most of the discussions and questions centered on their topic of expertise, it was great to see our presenters taking time to get to know each attendee at their table more and hearing the personal connections that were being made.
After lunch, Bill Farquharson stepped back up to the stage to discuss best sales practices and expanded on the Four Keys to Sales Success. The keys were knowing where to look, knowing what to say, creating an effective prospecting process and applying that process with diligence. Diligence needs to be emphasized over everything.
Mark Mosher finished out the conference sessions by scaring everyone with the unsettling but ever-important topic of Cyber Security. He touched on all of the latest security breaches that have taken place and shared best practices for protecting yourself and your company from falling victim to cyber attempts and attacks.
Presentations from the Leadership Conference are available for download on our website. Conference presentations are available here: Association Presentations. NOTE that member login is required for these resources. If you receive this e-newsletter, your email is already set up as your login. Simply reset your password to have access to member's only content. Contact the Association office if you need help with your login information: 614-794-2300.
Please thank our sponsors!